All American Custom Home Builders LLC.
All American Custom Home Builders are pioneer custom home builders in USA offering home renovation services and more to help build your dream home.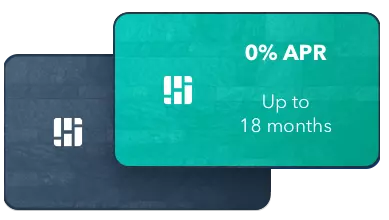 Explore 0%* APR
financing for your project
*0% interest is for promotional period only 
Faithful to our commitments for finishing your project on time, we specialize in all types of renovations, remodeling, and general construction services.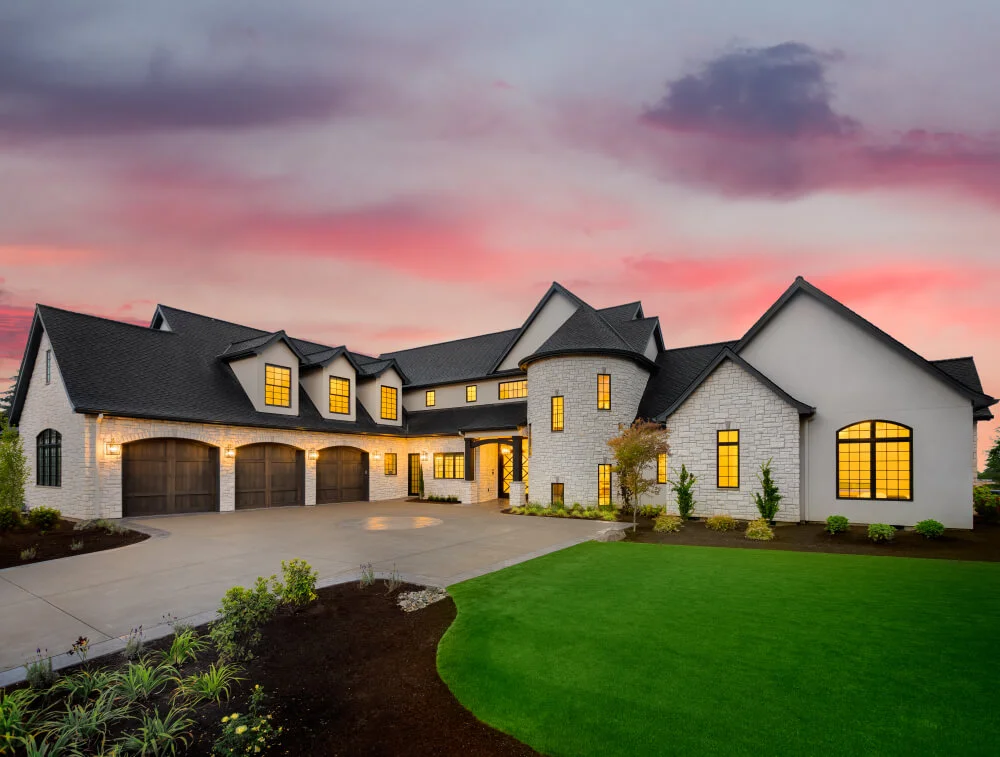 WE CAN HELP FILL YOUR NEEDS WITH THE PROPER Home Renovation Services PROJECTS
We understand, your home is not only a place that provides you shelter, but also, a living and breathing space where you make memories, share laughter, and fulfill your dreams. Build your ideal home where you achieve everything you have dreamed about. After all, home construction is not only a financial investment but also an emotional one, and we're here to help build your dream home through professional general construction services and home renovation services.
WE HAVE COMMITTED TO DELIVERING HIGH-QUALITY CONSTRUCTION PROJECTS
All American Custom Home Builders will not only construct your dream home but also guarantee you a place to live in comfort. A team of experts ready to take on any challenge, whether construction or remodeling, will follow the high-quality standards throughout the project without compromising the quality of our general contracting services. Having the expertise, keen insight, and design thinking mindset, we ensure that your home comes out as designed, without any unwanted complications. Just approach us and let us know how you want your house to be constructed, and we'll give you an estimate for your dream home.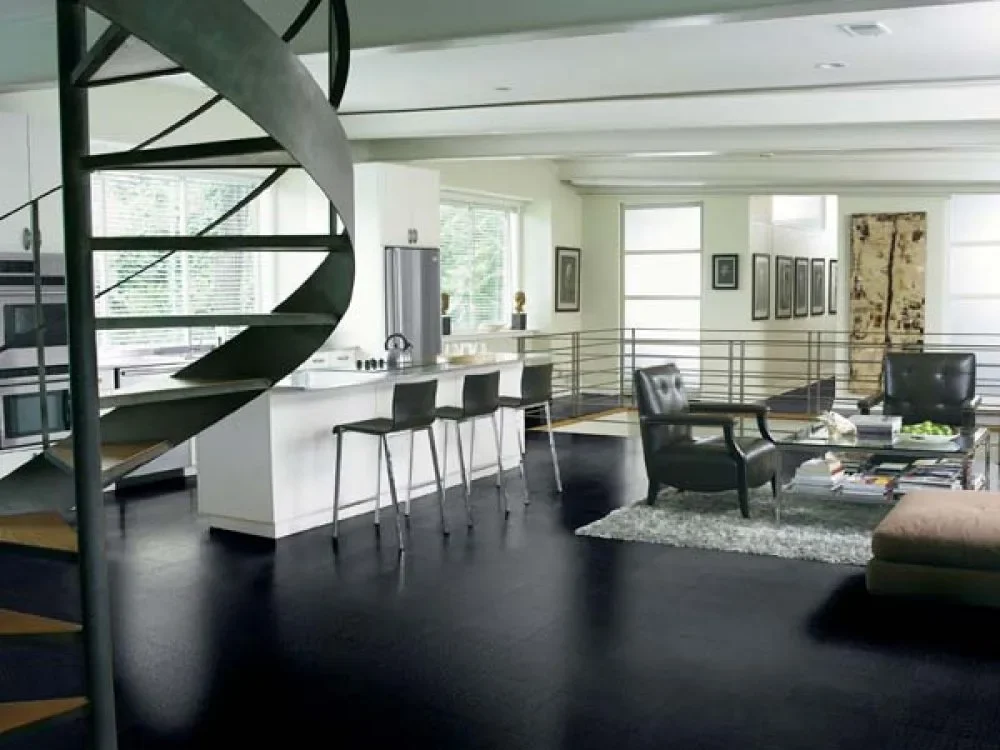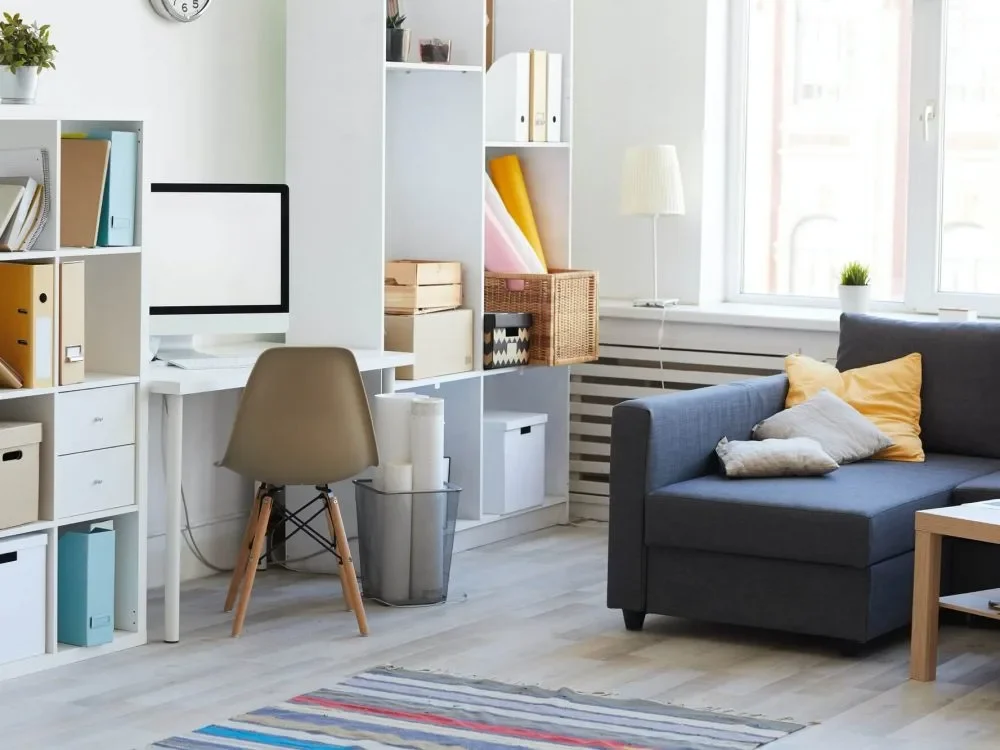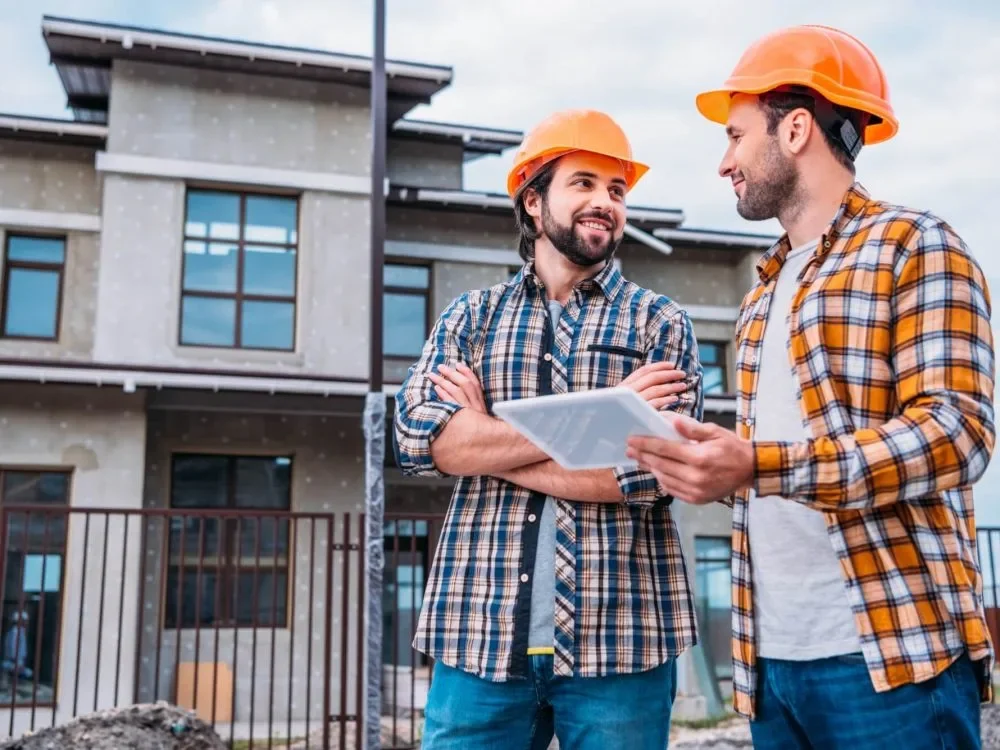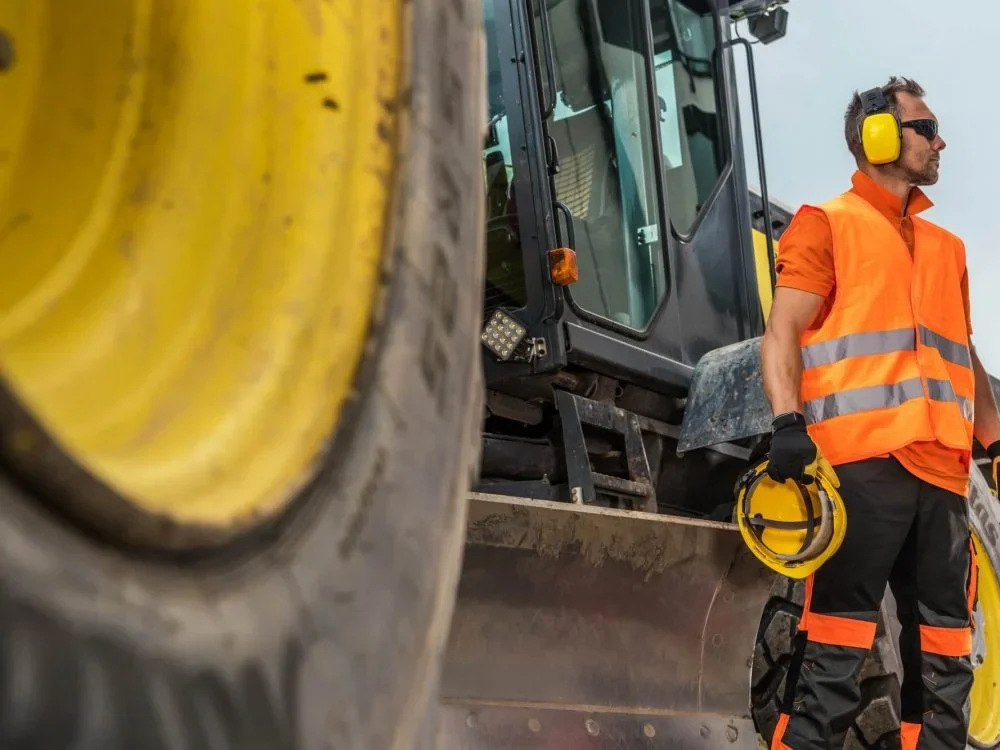 The primary aspiration of All American Custom Home Builders is to meet the needs and desires of each client and ensure the integrity and quality of our services.
WE TAKE GREAT PRIDE ON THE FEEDBACK WE RECIVE BACK FROM OUR CLIENTS AND PARTNERS.
The love and appreciation we receive from our clients drives us to deliver the best in all the projects we undertake.
Remain free and off the hook as we offer complete estimation services on a no-charge basis.