Best Concrete Sidewalk Contractors
Driveways, Side Walks, Stamped Concrete, and Asphalt Driveways are built in the best condition when you choose the best Concrete Sidewalk Contractors.
We specialize in Concrete Sidewalk Construction projects, so we can help you craft a look that suits your home's architecture and individual style. Our experts always show up on time for your scheduling convenience, and we take care to minimize disruption to your household during the actual Concrete Sidewalk Construction process. We offer our clients a variety of ideas to choose from when they are in the market for Concrete Driveway Construction, stamped concrete, driveways, sidewalks, and asphalt driveways. By being your Stamped Concrete Contractors/ Concrete Sidewalk Contractors of choice, we will ensure that you receive maximum satisfaction.
To discuss what we could do for you, call us today for a free, no-obligation quote!
BE OUR PARTNER FOR BUILDING SERVICES
Through our custom home building services, we aim to achieve ultimate clients' satisfaction. By providing committed and honest work experience, we help them to choose the best possible home building options without exceeding the budget.
Consultation

Construction

Renovation planning

Project scheduling

Home Improvement

Home Renovation Services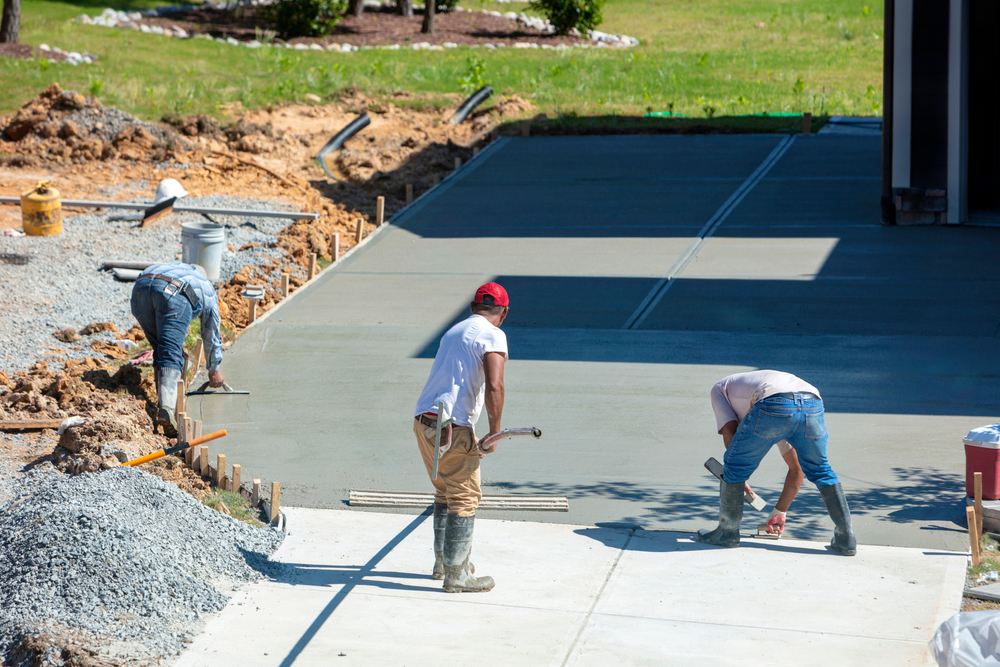 Explore 0%* APR
financing for your project
*0% interest is for promotional period only