All American Custom Home Builders offers sustainable building solutions with turnkey project execution as per the clients' needs.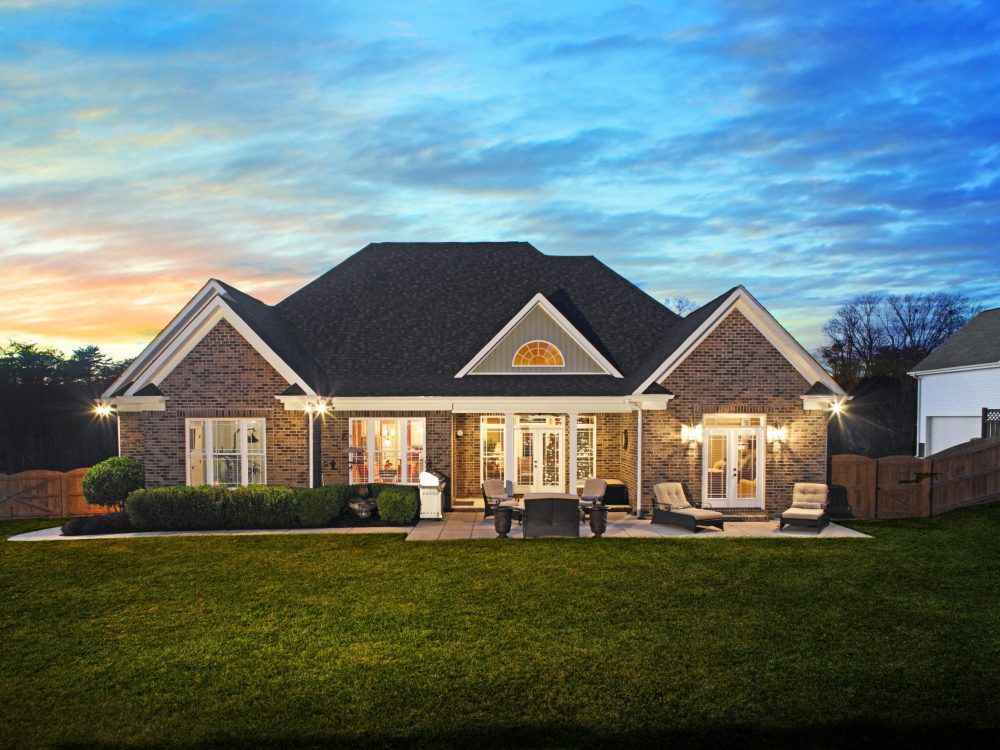 DESIGN, CONSTRUCT, RESTORE, REMODEL and RENOVATE
All American Custom Home Builders LLC came into existence as a result of a project that brought David Chavez and Mike Moody on a joint venture. No one could have thought that a simple task of roof restoration may lead to strong professional ties of the two, and the establishment of a company that makes the dreams of the clients come true.
Is to aspire and become the leader in the Custom Home Building, Remodeling, House Flooring Services, and General Contracting Industry.
To remain transparent and provide exceptional customer service and support through all phases of our client's projects.
Is to help our clients live their American dream by allowing All American Custom Home Builders to build their dream home, one family at a time.
QUALITY WORK BUILDING & BETTER PARTNER FOR YOUR FUTURE INVESTMENT
Explore 0%* APR
financing for your project
*0% interest is for promotional period only 
Our team of professionals, when working together, brings out years of experience on a single project which makes it highly successful. 
Michael Moody's Background:
Master's Degree in Human Resource Management 
Served in the US Army during war time in the Desert Storm Era.  
On April 1st of 2004 Michael Moody Formed "Monster Flooring" in the Columbus Georgia area. Soon after forming "Monster Flooring" the company grew from 4 employees to 60 in 2 years.  
On June the 1st 2004 Michael Moody formed "Mikes Custom Homes" Delivering hundreds of homes during 2004 to 2009 to those in the Columbus Georgia area seeking their dream home. 
Michael Moody has an extensive background in commercial construction and projects.  
From June 2016 to September 2019 Operated and ran a construction company's production Shop.
As a Project Engineer – Bridged the communication gap between office, shop and field.
With Complete knowledge and understanding of each project. Performed take offs, created estimates, and coordinated with vendors from China, Greece, and Korea the Delivery of materials to Shop and Job sites.
Managed various multimillion dollar projects and was the main point of contact. Assisted various teams for each project by providing essential information, project insight and direction
Performed QAQC Documentation, Punch List, Project resolutions, on and off site, provided weekly updates and project hand over.